General
Curacaons are, by nature and necessity, masters of language. Most native speakers will use Dutch, English, and Papiamentu with equal aplomb. Dutch is the official language, while Papiamentu is the most common. Spanish is also spoken by most Curacaons, and English is widely used.
Papiamentu (Papiamento)
A multifaceted Creole language, is based on Portuguese, Spanish, Dutch, and several African dialects. It's spoken most often in the ABC Islands, and has been in use for 300 years. It is, in a way, the original language of Curacao, and was meant to be a spoken communication, not a written one. For that reason, You'll often see different spellings for the same words, not just among the ABCs, but on each island. For instance, Aruba spells the language's name Papiamento, while Curacao renders it Papiamentu.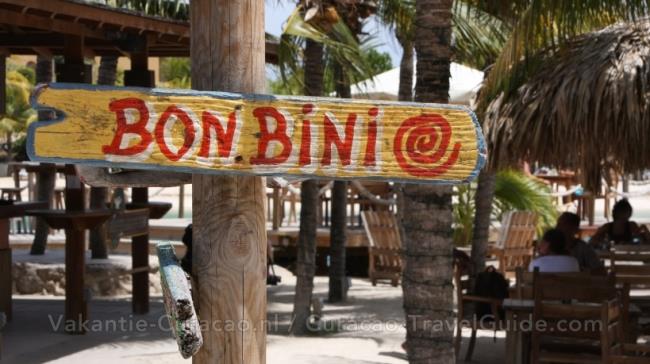 Papiamentu Words and Phrases
| Papiamentu | Englis |
| --- | --- |
| Bon bini | Welcome |
| Bon dia | Good day |
| Mòru | Good morning |
| Bon tardi | Good afternoon |
| Bon nochi | Good night |
| Ayo | Goodbye |
| Kon ta bo nòmber? | What's your name? |
| Mi nòmber ta ... | My name is ... |
| Kon ta bai? | How are you? |
| Mi ta bon | I am fine |
| Danki | Thank you |
| Masha danki | Thank you very much |
| Di nada | You're welcome |
| Mi dushi | My love/sweety |
| Mi ta stima bo | I love you |